Digital Marketing in Korea
Ready to expand your business to the Korean market? InterAd provides Online Marketing Services in the main Korean Platforms, such as Naver and Kakao, to rapidly launch and grow!
Over 21 Years Providing SEM and SEO Services
Korean SEO
Naver is the most popular Search Engine in South Korea, preferred by a 62% of Korean internet users, followed by Google with a 31%. If you want to increase your organic traffic in the country of the Morning Calm, catching up with Google and Naver SEO is a must.
Naver Ads
It is not a secret that Naver Algorithm prioritizes Paid Search over organic results. Build localized Korean PPC campaigns to increase your sales opportunities.
Social Media Marketing
Engaging with potential clients on Korean social media platforms is essential to engage your audience. Strengthen your presence in Naver Blog, Kakao Channel, YouTube, Instagram, Facebook, etc. with culturally relevant content strategies.
Influencer Marketing
Looking for a perfect match for your brand? We help you find Naver, Brunch, Tistory, Instagram, Tiktok, and Youtuber influencers in your sector to reach your target audience.
The PPC and SEO Agency of Choice for over 500 Companies
InterAd is a Digital Marketing Agency located in Seoul, Korea. Our Internet Marketing experts have helped global businesses that are ready to expand to the Country of Morning Calm providing them with Naver Advertising Services, Google & Naver SEO, Social Media, Online PR and much more.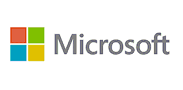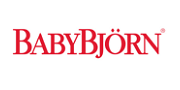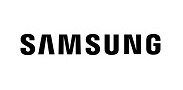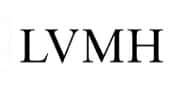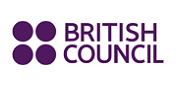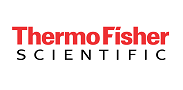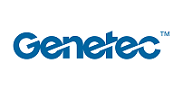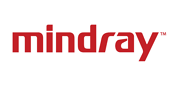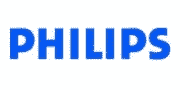 Case Studies
Check Some of the Marketing Campaigns we have done for our clients
Saramin Case Study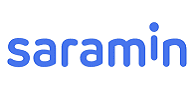 Philips Case Study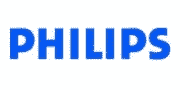 British Council Case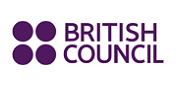 Your Digital Team
Our team of Digital Marketing Experts has helped hundreds of global brands enhance their online presence by creating strategies guaranteed to increase your success. We cover every aspect of the marketing process. From in-depth market analysis to current website and marketing performance, and the implementation of bespoke strategies. Using data-driven techniques such as keyword marketing alongside blogs, PPC ads, and viral campaigns—we will successfully build the awareness, traffic, and sales required to grow.
Search Engine Expertise SEO Company
InterAd specializes in Search Marketing Optimization for Asian Search Engines, including Google, Bing, Yahoo!, Naver, Baidu, and Yandex.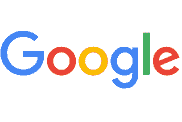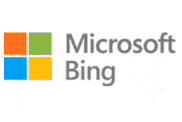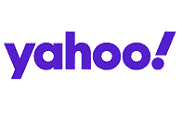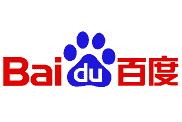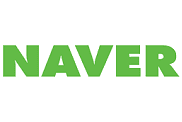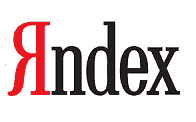 Popular Articles
The articles below provide the insights required to improve your marketing outcomes on Asian Search Engines.
Do you want to advertise on Naver? Learn what do you need to open an Ad Account and lauch your campaign
In South Korea, Naver Blog is a popular online platform that allows users to create and publish their own blogs. This service is provided by […]
Why Should your Company invest in Naver Advertising? Because of the many testimonials we have received from our clients, in InterAd we know that Advertising […]