SEO in China
Rapidly increase exposure on the Chinese Search Engine Baidu with the help of our native Chinese SEO experts!
Internet usage in China
Internet usage in China is on the rise. Currently, 65% of the population use the internet regularly—which is approximately 914 million users. Increasing your exposure on China's Preferred Search Engine Baidu is essential for establishing and growing your brand in your new region. InterAd ensures your rapid success!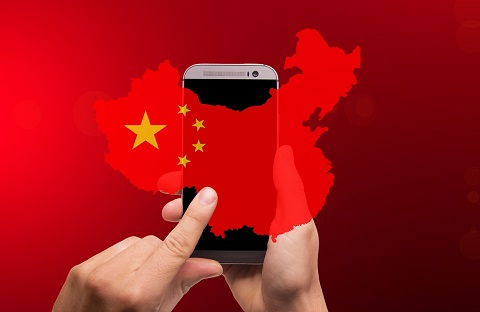 SEO in Baidu
Search engine optimization for your Chinese demographic varies greatly from western SEO practices. Strategies must be catered primarily to Baidu, which maintains almost 70% of the market share. The algorithms are localized and only support the Mandarin language, so your content must be hyper-targeted. Digital strategies are also required for Sogo who comes in second. Google comes in third and will be a lower priority for your Chinese SEO.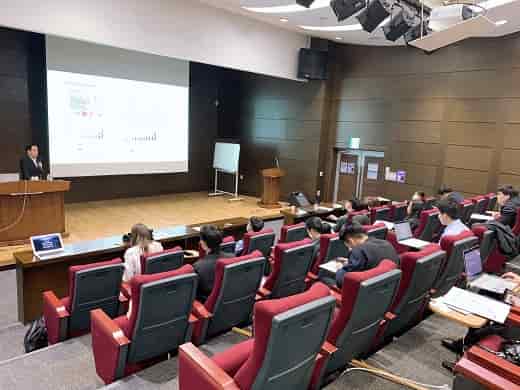 Localize your business in China
Simple translation won't connect or engage with Chinese consumers, so your digital marketing strategies must be localized. The Chinese market is unique and complex, and buyers are loyal and brand conscious. InterAd has a team of native marketing experts to ensure your strategies incorporate modern tactics and align with Regional Search Behavior.
Our Chinese SEO Services 2022
Full Baidu SEO Strategy
With over 20 years localizing business throughout Asia InterAd will create a full SEO strategy to help you penetrate the Chinese market.
Business Registration
A business license is required to sell your products in China. We can help you with the paperwork, so you can hit the ground running.
Baidu Webmaster Tool Account Set-up
We set up your Webmaster Tool account so you can view your in-depth analytics and measure your SEO performance more efficiently.
Website Analysis and Audit
We perform a full Website Audit, then strategically optimize your website for better performance in Baidu's SERPs. Some key elements we focus on are: Page Speed, Internal Crawl and Linking improvement and Code optimization.
Tailored SEO Strategies for Baidu in 2020
We tailor our services to suit your business requirements. Our scope of services includes the following: Consultancy covering specific SEO elements for your website, on-site support, content creation, link building and reporting for periods longer than 3 months.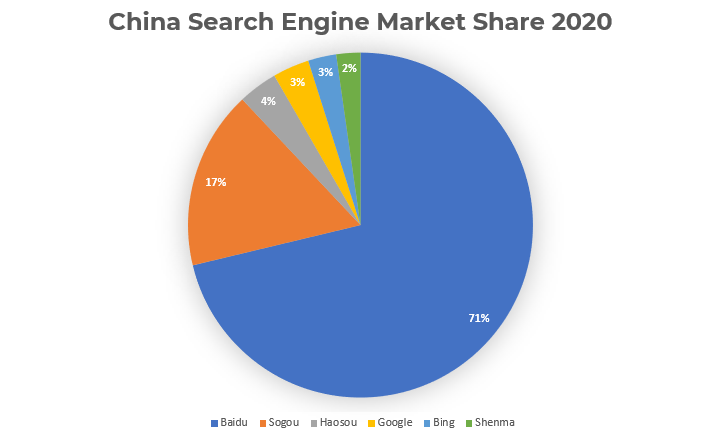 Baidu Search Engine dominates the search engine market in China with 71.13% of the share, followed by Sogou, Haosou, Google and Bing. In order to localize in China, optimizing your website according to Baidu guidelines is very important. This search engine has the biggest index of Chinese web pages in the world and is entirely Chinese-focused.
Baidu SEO Benefits

Improve your Baidu ranking in China's Google Equivalent
Increase the organic traffic of your Chinese website
Grow your brand visibility in a Search Engine with 222 million Daily Active Users (DAU) – Baidu App.
Increase the volume of leads, inquiries and sales.