Social Media Marketing in Korea
Get Social on the most popular Social Media Platforms in Korea and start engaging with your customers. Start your Kakao, Naver, Instagram or Tiktok campaign today!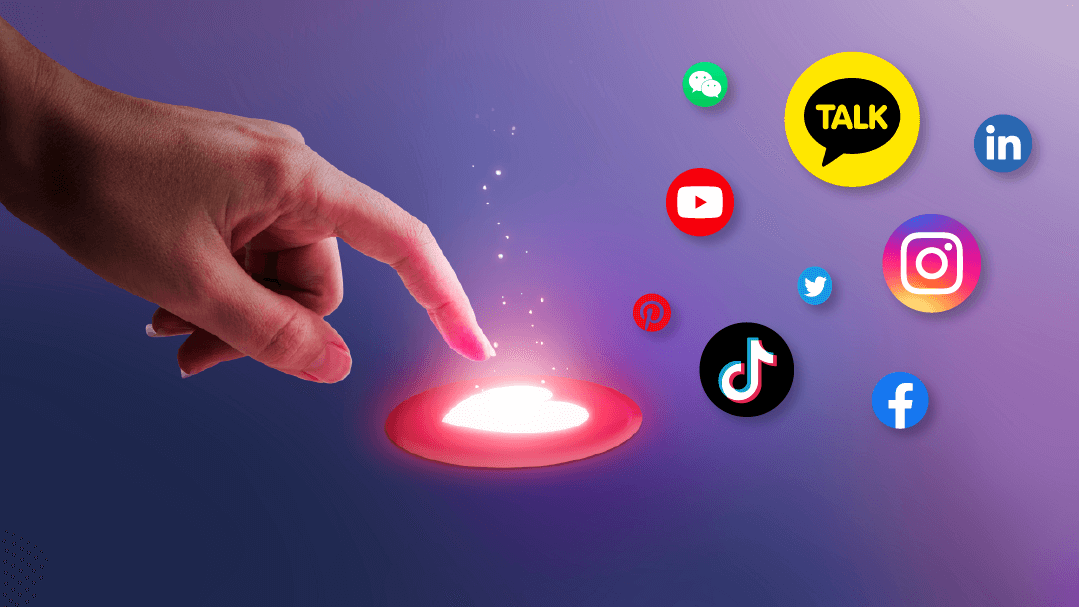 Improve your Social Media Presence in Korea
Social media marketing in Korea is a crucial strategy for brands looking to reach a large and engaged audience. South Korea has one of the highest social media penetration rates in the world, with over 80% of the population using it regularly. When it comes to social media marketing in Korea, it's important for brands to understand the unique cultural nuances and preferences of the Korean audience. Korean consumers tend to be highly brand-conscious and value authenticity, so it's essential for brands to build a strong and genuine connection with their target audience.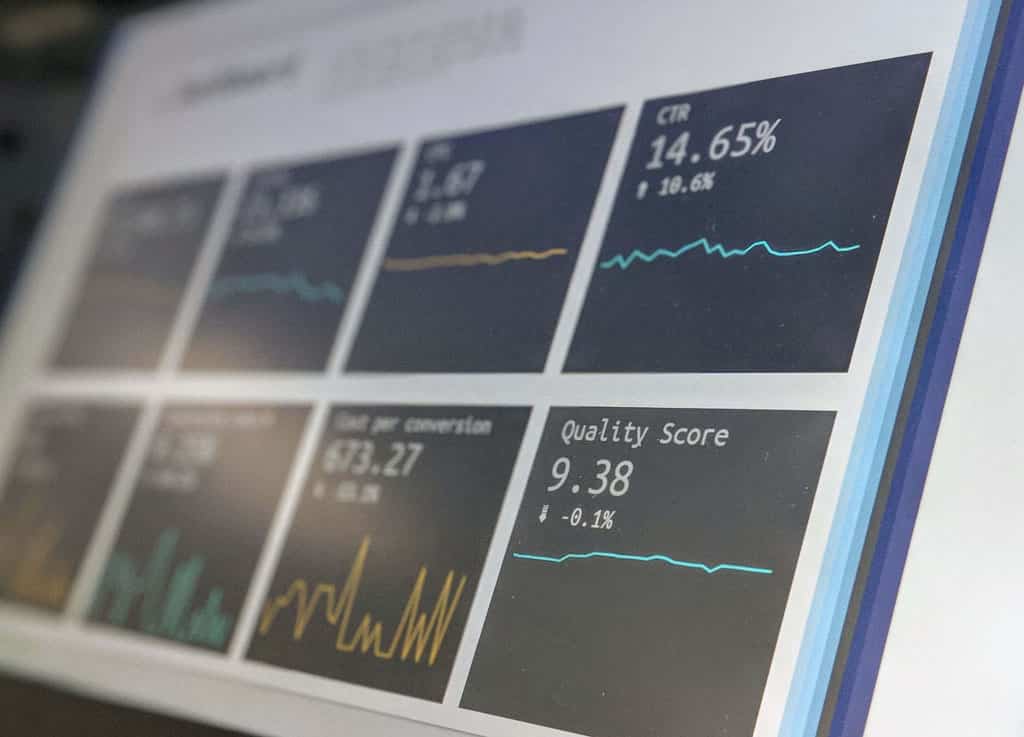 Paid Social: Running Effective Ads in Korea
Korean Internet Users are Social, and they spend a lot of time on global platforms like YouTube, Facebook and Instagram. Moreover, South Korea has unique Social Media Platforms such as KakaoTalk and Band. We can help you to spread your brand's message across multiple social media platforms with the help of paid Ads.
Social Media Services
We offer a diverse range of Social Media Services in South Korea
Social Media Ads
Social media platforms offer refined targeting options and high engagement to make it easier than ever to get in front of potential customers.
Account Management
Growing your followers on social media will help you increase word of mouth and referrals. We will ensure that your followers match the demographics, interests, and behaviors of your typical customers.
Influencer Marketing
Our influencer marketing solutions will connect you with influencers who best suit your business's goals.
Some of Our Social Media Clients
Check out the Clients we have been helping with influencer marketing, social media ads, or social media channel management.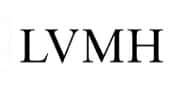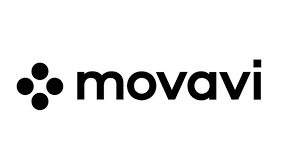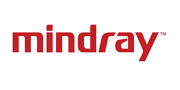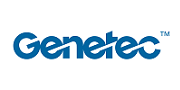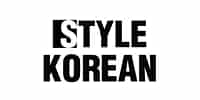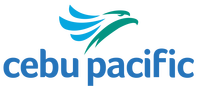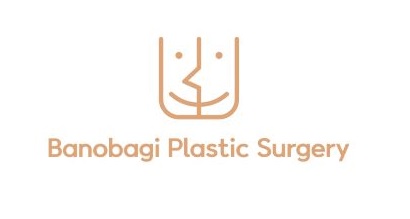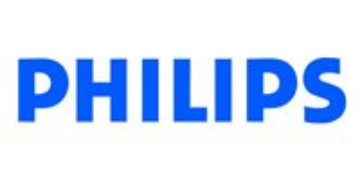 Popular Social Media Platforms in Korea
KakaoTalk
the most popular messaging app with over 40 million active users in Korea.
Instagram
a visual platform that is popular among younger Koreans, with over 30 million active users in Korea.
YouTube
Did you know that Korean Social Media users spend an average of 40 hours per month watching YouTube?
Popular Articles
The articles below provide the insights required to improve your marketing outcomes on Asian Search Engines.
Do you want to advertise on Naver? Learn what do you need to open an Ad Account and lauch your campaign
In South Korea, Naver Blog is a popular online platform that allows users to create and publish their own blogs. This service is provided by […]
Why Should your Company invest in Naver Advertising? Because of the many testimonials we have received from our clients, in InterAd we know that Advertising […]