Your Marketing Partner in Asia
Google Partner Agency. Digital Creative Consultancy. Since 2001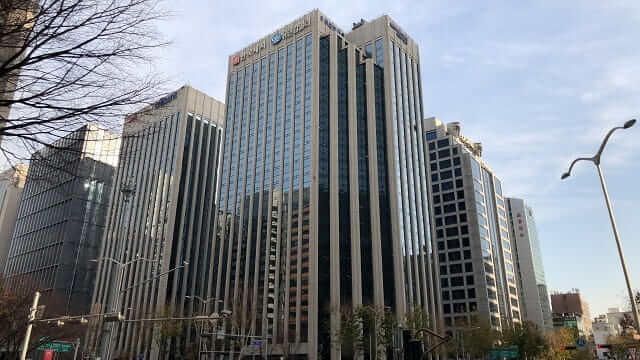 What do we do?
InterAd, Inc. helps western companies achieve their sales goals in their new Asian markets through SEO, SEM, Social Media Marketing, and Online Public Relations. We create innovative, targeted, and culturally relevant digital strategies to connect your brand with your target audience. InterAd has over 20 years of experience in crafting Digital Marketing Strategies. We empower you to penetrate various Asian Markets in a hassle-free, rapid, and profitable manner.
Our Values
Innovation
Our innovative solutions ensure our clients stand out from the competition and rapidly attract new customers. InterAd understands the attention to detail required to ensure digital success and we are committed to delivering the most effective online marketing strategies.
Motivation
We provide our clients with expert services in Search Engine Optimization, Strategy Consulting, Online PR, Social Media Marketing, and Full-Service Digital Marketing. We have a wealth of experience in these areas, helping you rapidly establish and expand your brand in your new Asian markets.
Open Minded
InterAd has collaborated with over 500 clients across countless industries from over 21 countries. We remain open to new strategies and points of view to ensure your brand message is translated and presented in a manner that connects with your new Asian consumers on regional search engines and social media platforms.
Your Digital Team
Our team of Digital Marketing Experts has helped hundreds of global brands enhance their online presence by creating strategies guaranteed to increase your success. We cover every aspect of the marketing process. From in-depth market analysis to current website and marketing performance, and the implementation of bespoke strategies. Using data-driven techniques such as keyword marketing alongside blogs, PPC ads, and viral campaigns—we will successfully build the awareness, traffic, and sales required to grow.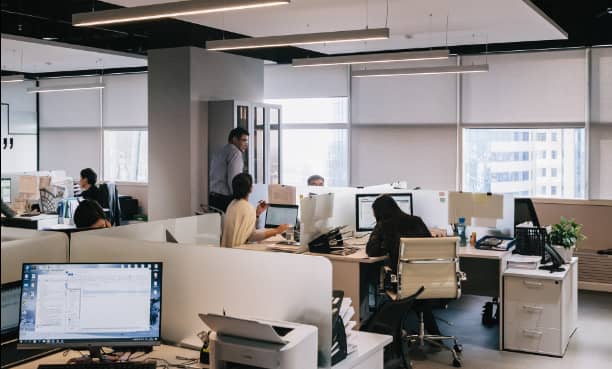 Careers in InterAd
Would you like to join the InterAd team? If you are a motivated, passionate, and data-driven digital marketing expert, InterAd may be the place for you. We are always searching for exceptional talent to join our office in Seoul. You must specialize in digital marketing for Asian markets:
SEO Strategist: 2 years of experience in the SEO field required.
Digital Marketing Strategist: 2 years of experience in managing SEM/PPC accounts.
Our Management Tech
These are some of the analytic tools and SEO technologies we use to help our clients outperform the competition.