Naver Ads Management
From Account Creation to Keyword Research and native Copy-Editing, InterAd designs PPC Strategies in South Korea to reach your objectives in the most popular Search Engine: Naver.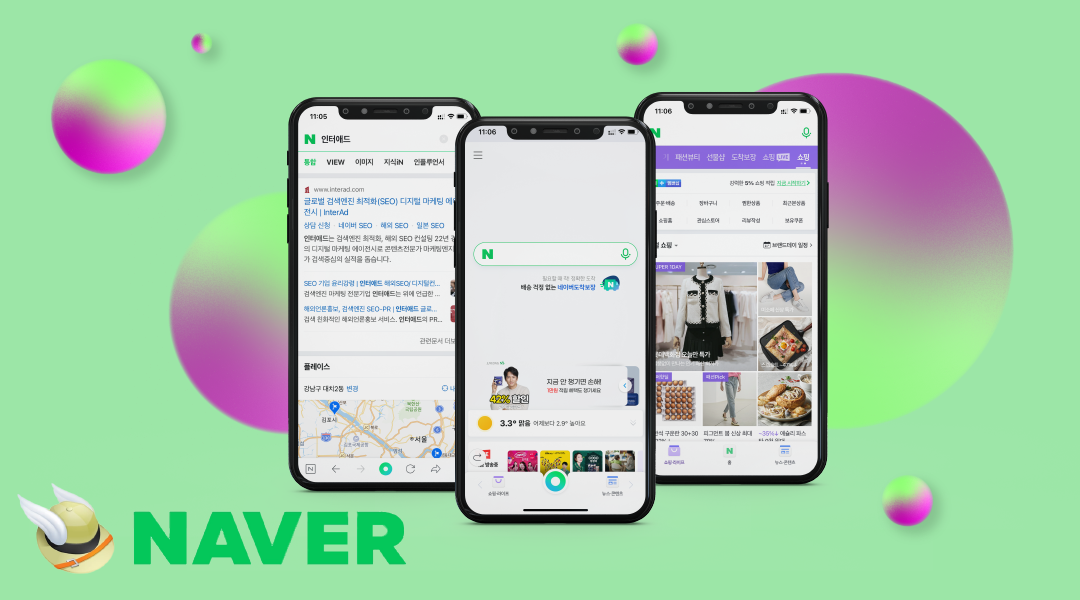 Korean PPC: New to the Local Platform?
Starting an Advertising campaign in South Korea can be difficult for foreigners, due to the language and the unique Korean online environment. Firstly, the Search Engine Market Share is dominated by Naver, followed by Google and Daum. Secondly, online shopping patterns in South Korea are different from Western countries, which can cause confusion when creating new strategies or analyzing data. However, with more than 42 million internet users, Naver Advertising offers a great opportunity to enter the market and experience quick, exponential growth.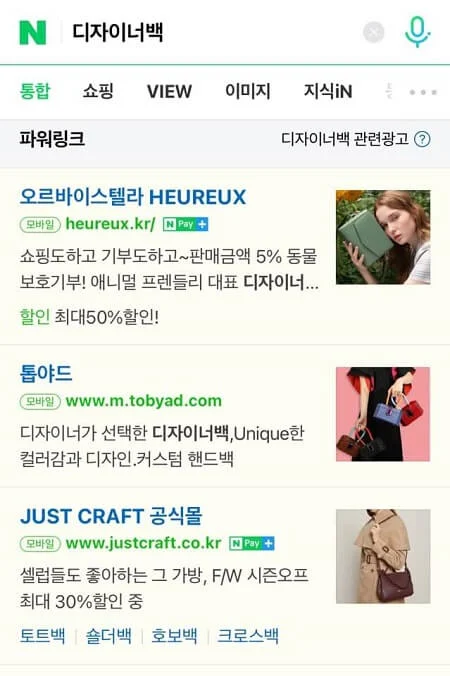 Where to Start?
Naver offers a wide range of advertising products: Search Ads, Display, brand Search ads, shopping, and blog ads… The most popular among them is Naver Search Advertising (PPC), which often takes over the 10 to 15 first results on the Naver SERP.

If you want to be present in the most popular Korean Search Portal, we recommend you start right there. We can help you create your very first Naver campaign and manage it in a hassle-free way for you. For further information, please download our Naver Ads Brochure below.
Naver Advertising Services
We have experience managing Search Ads and Display Campaigns in Korea. Our SEM Management Services include:
Naver Powerlink
The Classic "Search Advertising" with blue links displayed on the top of the Result Page. We provide thorough Keyword Research and Campaign Creation for a wide range of industries.
Brand Search Ads
A type of Display Ads that Showcases your business when matched with your brand or related keywords. Best for branding.
Power Content Ads
Advertise the latest news in your Naver Blog with this type of Search Ad. Best to showcase informative and inspirational content.
We Are Proud Of Our Clients
With over 21 years of experience, InterAd has provided successful services to clients from more than 21 countries.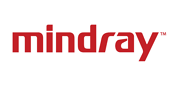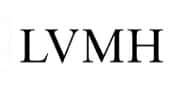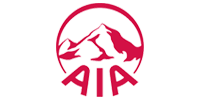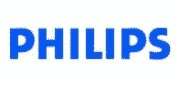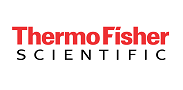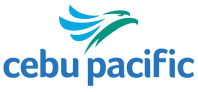 InterAd Services in a Nutshell
Naver Account Opening
Opening a Naver Ads account for foreign companies might get tricky. We help you create and set up your very own Naver Ads Account, so you can go through the process in a hassle-free way.
Strategy and Campaign Management
We do our research and translate it into an effective PPC strategy. From Keyword selection to competitor analysis, we will take all the steps to construct a campaign that maximizes profitability.
Analysis and Reporting
We provide regular updates on the campaign's performance and create monthly reports, so you know how your budget is being used.
Popular Articles
The articles below provide the insights required to improve your marketing outcomes on Asian Search Engines.
Do you want to advertise on Naver? Learn what do you need to open an Ad Account and lauch your campaign
In South Korea, Naver Blog is a popular online platform that allows users to create and publish their own blogs. This service is provided by […]
Why Should your Company invest in Naver Advertising? Because of the many testimonials we have received from our clients, in InterAd we know that Advertising […]