Our Case Studies
We especialize in Search Engine Marketing and we have performed a variety of SEO and SEM projects. We present you with some of work performances and cases of our clients.
Saramin Case Study

Philips Case Study

British Council Case

Selvas AI Case Study

StyleKorean Case Study

Banobagi Case Study
We Are Proud Of Our Clients
Over 21 years of experience, InterAd has provided successful SEO services to clients from more than 21 countries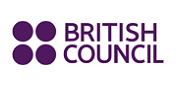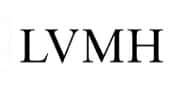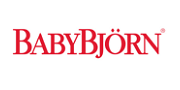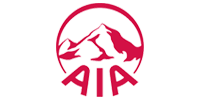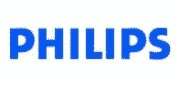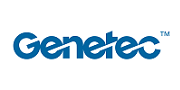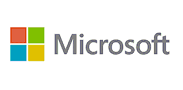 Popular Articles
The articles below provide the insights required to improve your marketing outcomes on Asian Search Engines.
Do you want to advertise on Naver? Learn what do you need to open an Ad Account and lauch your campaign
In South Korea, Naver Blog is a popular online platform that allows users to create and publish their own blogs. This service is provided by […]
Why Should your Company invest in Naver Advertising? Because of the many testimonials we have received from our clients, in InterAd we know that Advertising […]