APAC SEO
We help you to maximize your SEO efforts in the Asia-Pacific Region. Grow your presence in Hong Kong, Singapore, Taiwan, India and More.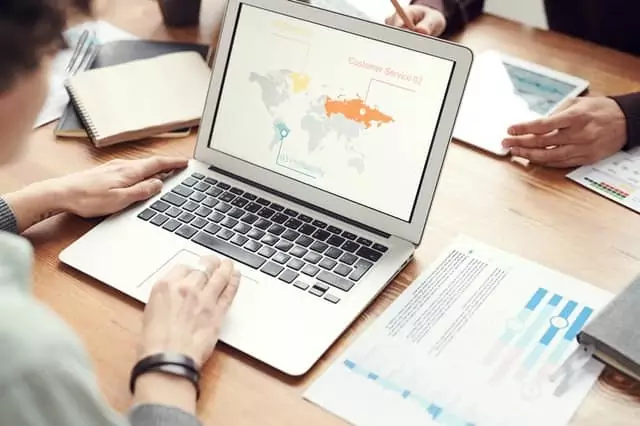 Asia-Pacific SEO Overview
The Asia-Pacific region accounts for the majority of internet users in the world, making up to 51% of the global internet population. This region also leads the world in economic growth. With such significant growth potential, building a strong online presence in the APAC countries should be a priority in your marketing efforts in Asia.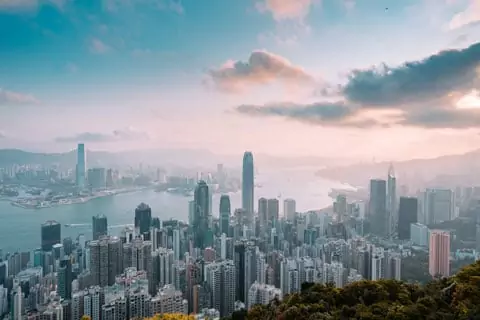 Localization for the Asian Market
The effects of your business in different markets of the world depends on how effective your localization is. Localization for the APAC region can be quite challenging since the cultural preferences are very different depending on the country. Doing a extensive research is needed before implementing any SEO strategy. Your website, your marketing strategy, your product information and other content should fit the needs and expectations of the targeted market. In interAd we have 20 years of experience growing business in Asia and we are ready to help you as well.
Our APAC SEO Services
We work using the latest Google, Naver and Baidu search intelligence to create data-driven strategies. Services that will improve your site's performance:
Full SEO Audit
Full website SEO Audit (Mobile First) to detect dangers and opportunities to grow in the APAC Market.
Tailored SEO Strategy
With wide experience in many of the Asia-Pacific markets, we can design and execute successful strategies for your business.
On and Off Page SEO
From Keyword research, content creation and Link Building, we cover all the scope of On and Off-Page SEO.
We Are Proud Of Our Clients
InterAd has provided successful SEO services to clients from more than 21 countries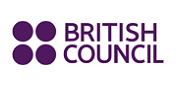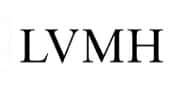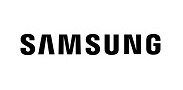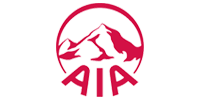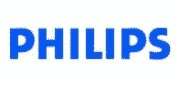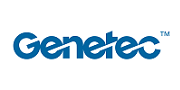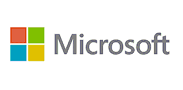 Why Partner With Us
Know-How
We understand the complex environment of the Asia-Pacific market and how to localize business to grow their presence in the most popular asian search engines.
Transparent Reporting
We keep close contact with our clients and inform them about every significant update in their campaigns. Our experts make and deliver exhaustive reports, so they are always aware of their data and how their investment is spent.
B2B Expertize
We have performed a variety of SEO and SEM projects, but we consider ourselves stronger in the B2B area. We have also worked in the fields of machine learning, IoT and K-beauty.
Popular Articles
The articles below provide the insights required to improve your marketing outcomes on Asian Search Engines.
Do you want to advertise on Naver? Learn what do you need to open an Ad Account and lauch your campaign
In South Korea, Naver Blog is a popular online platform that allows users to create and publish their own blogs. This service is provided by […]
Why Should your Company invest in Naver Advertising? Because of the many testimonials we have received from our clients, in InterAd we know that Advertising […]