Banobagi Case Summary
Background
InterAd worked with BANOBAGI medical group for over a year, providing SEO and PPC Paid search ads services for the Japan market. The website was suffering from low traffic and inquiries, and the goal was to increase organic traffic and brand visibility.
Strategy
InterAd worked hand-in-hand with BANOBAGI to improve their visibility in the Google and Yahoo! search engine results pages (SERP). Services provided included full SEO-PR, SEO consulting, technical SEO support to improve the surgical platform, and an extensive Google Ads campaign.
Results
After resolving technical issues and implementing a 360º branding approach, BANOBAGI saw a 1,400% increase in organic traffic. Additionally, by combining this increased traffic flow with a carefully planned Google Ads campaign, the Korean plastic surgery group was able to increase their patients by 430%.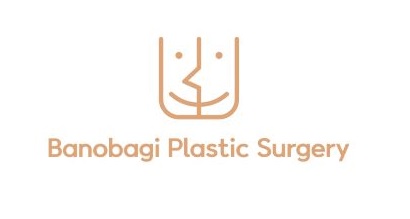 About The Client
BANOBAGI is a plastic surgery clinic in the heart of Gangnam that brings a whole new meaning to the term 'Detailist'. Their philosophy is paying attention to every little detail for each one of their patients with the utmost care. The hospital has a reputation for outstanding surgery techniques, but never recommends unnecessary procedures for financial benefits, and stands firm by its principles of honesty and integrity in medical practices.
Headquarters
Gangnam, Seoul
Industry
Plastic Surgery, Beauty
Services Rendered
SEO, Technical support, Google Ads.