PPC Advertising in Asia
From Keyword Research to Campaign Creation, we design strategies to reach your Online Advertising objectives in Google, Yahoo! Japan and more.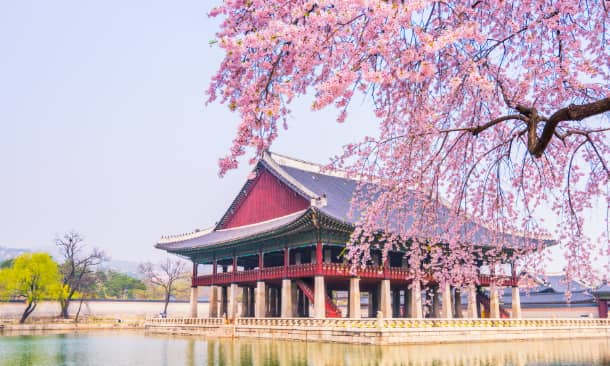 Japanese SEM
Paid Search in Japan also differs from most major markets. Localizing your Pay-Per-Click campaign is the best practice to be profitable in the land of the rising sun. Yahoo! Japan is the preferred Search Engine after Google, and including both of them in your PPC Strategy will assure the greatest exposure in the SERP.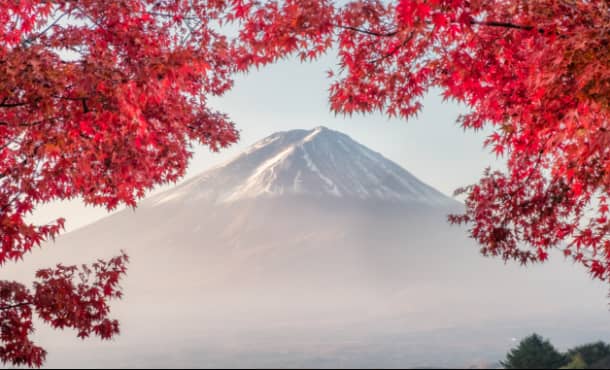 PPC in APAC
Reach your audience in the Asia-Pacific region through Paid Search ads or Display Campaigns. We help you localize your keywords and creatives to provide exceptional performance in all the markets.
Online Advertising Services
We have experience managing hundred of Search Ads and Display Campaigns. Our PPC Management Services include:
Strategy and Campaign Build
We do our research and translate it into an effective PPC strategy. From Keyword selection to competitors analysis we will take all the steps to construct a campaign that maximize profitability
Campaign Management
After launching the campaign, we keep monitoring the bids, ajust the budget and manage the keywords to make the most of every dollar you invested.
Analysis and Reporting
We provide regular updates on the ampaign's performance and create monthly reports, so you know how your budget is being used.
Pay-Per-Click Satisfied Clients
Our experience with hundreds of Google Ads / Naver Ads Accounts has brought to us the most amazing clients.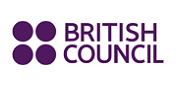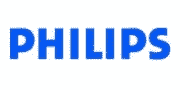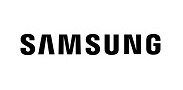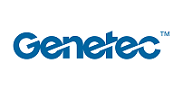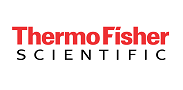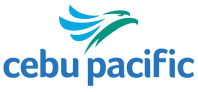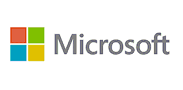 Why Partner With Us
Search ads expertize
We understand the complex environment of Search Engine Advertising across Asian markets and how to run successful campaigns in Naver, Yahoo! Japan, Google Ads and Bing.
Full service PPC
From keyword Research to Analysis and Report, our experts will optimize your Ads Campaigns to reach your objectives. Your SEM Management is in good hands.
Article Localization
No matter how big or small your budget is, our Google Ads / PPC experts will manage with 100% of attention your campaign development and optimization.
Popular Articles
The articles below provide the insights required to improve your marketing outcomes on Asian Search Engines.
Do you want to advertise on Naver? Learn what do you need to open an Ad Account and lauch your campaign
In South Korea, Naver Blog is a popular online platform that allows users to create and publish their own blogs. This service is provided by […]
Why Should your Company invest in Naver Advertising? Because of the many testimonials we have received from our clients, in InterAd we know that Advertising […]