Influencer Marketing in China in 2021
China has a social media ecosystem that is quite different from the rest of the world. With Facebook, Twitter, YouTube, and other western social media platform banned in the country, Chinese internet users have created their unique influencer market. And it has become a very lucrative business in recent years.

China's Influencer Market is the world's largest social media market. The "great firewall of China" has greatly contributed to make this industry unique and powerful, being the largest social media platform WeChat, Qzone and Sina Weibo. The main players are called Key Opinion Leaders (or KOLs) and that is why you might also hear of it as KOL Marketing.

But, how powerful is really this industry?
The influencer industry in China 2021
In China, there are more than 800 million internet users compared with 300 million internet users in the US. 673.5 million were also social media users in 2019. Referring to these numbers, It is not a surprise that global brands are looking to build their presence in main Chinese social media platforms.

Let's take a closer look at the data:

In 2019, the social media ad revenue in China reached 65 billion yuan (around $9 billion dollars), up from 51 billion yuan in the previous years. This tendency is expected to grow in the next 2 years until reaching 139,45 billion yuan in 2022.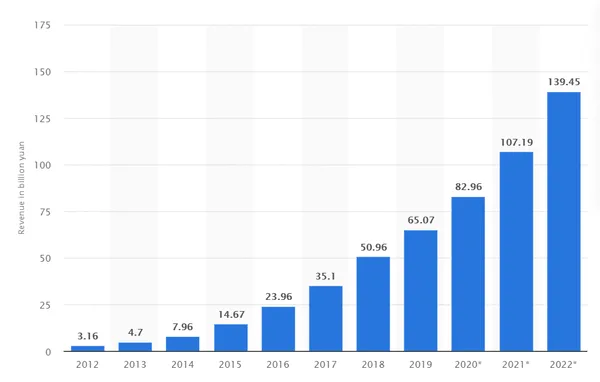 Interestingly, the COVID-19 crisis has impacted positively in the industry. With more people staying at home, scrolling on their phones, and doing online shopping, many brands have invested in e-commerce KOLs, internet celebrities, and Micro-KOLs to promote their products.

The total scale of the influencer economy (including e-commerce revenue, online rewards, payment for knowledge, endorsement business performance, etc.) will reach 340 billion yuan by 2022. This is an opportunity both for local and foreign companies that are searching for profitable ways to advertise in China.

How Chinese influencer Marketing works: Key Players
When shaping your own social media strategy in the country, it is important to fully understand the nuances of Chinese consumers, platforms, and content. Since this market can be hard to navigate for newcomers, let's start breaking down some Key Points:

There are two kinds of Chinese influencers: KOL and KOC.
KOL: Key Opinion Leaders. Photo and video bloggers, columnists, or reporters with strong abilities to influence consumers' purchasing decisions. They may sound like regular western influencers, but their engagement is quite higher. KOL fans are very loyal and agree with them in almost all their values and carefully follow their recommendations.

KOC: Key Opinion Consumer. It can be understood as a KOL with a smaller number of fans, or an amateur in a certain field. They are more closely connected with social media users and influence other users through empathy.
Another important point to clarify is the platforms. The sector is very fragmented and local, and marketers require significant expertise to navigate their way. Some of the sector's main platforms are: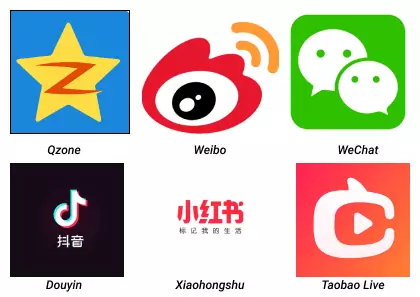 Weibo: usually understood as Chinese-based mini-blogging services, including social chat sites and platform sharing. They use a format similar to Twitter but is almost exclusively used by Chinese language speakers. The most popular microblogs are Sina Weibo and Tencent Weibo.

WeChat: It is a multi-purpose app that combines social media, messaging, and mobile payment with over 1 billion monthly active users. It is also described as a "super app", because of its wide range of functions.

Douyin: is the original Chinese version of TikTok. The 2 products are similar, but their features are not identical. Also, Tiktok and Douyin have no access to each other's content. Business verified users can promote to a specific audience, which allows them to choose where they want their video to be seen, such as a specific physical location.

RED (Xiaohongshu): social media and e-commerce platform with over 85 million monthly active users. 80% of the users are females, as the platform mainly serves young women by selling luxury fashion and beauty products.

Qzone (QQ): is a social networking service that allows users to write blogs, send photos, listen to music, and watch videos.

Taobao Live: live streaming service created by Alibaba with the goal of allowing online retailers to market their products through social shopping. Some of the largest Livestream KOLs use this platform to drive an incredible amount of sales.
Most popular influencers in China

Here there are some of the most famous influencers. We made this shortlist as a reference, but the truth is that influencer marketing in China is so wide that would be impossible to cover them all.
Austin (Jiaqi) Li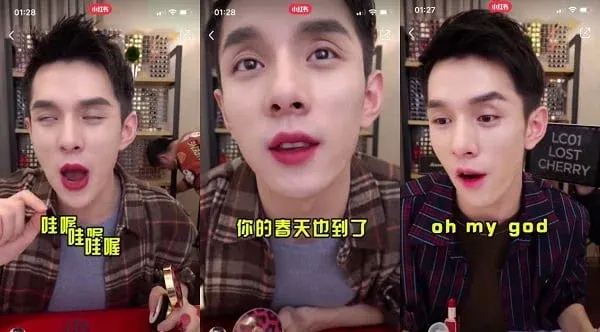 Also known as the "Lipstick King", is China's strongest seller of lipsticks online and broke a record selling 15.000 lipstick in 5 minutes. He is a main male influencer on the online shopping website Taobao. Currently, he has 7 million fans on Weibo and 35 million fans on Douyin.
Viya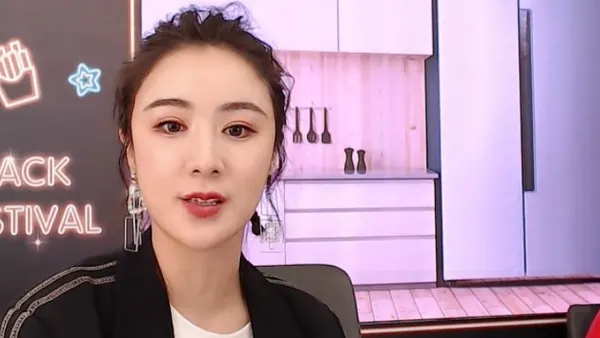 China's most popular live stream KOL in Taobao Live. She is the face of the "eCommerce live streaming" boom and her numbers are astonishing. In May 2020 she draws 37 million viewers and she is able to sell everything in her shopping channel, from car fresheners to rockets (yes, rockets!). Her popularity has doubled since the COVID-19 lockdown. She has attracted 5 million followers on Weibo, 12 million on Taobao's Weitao and 550k on Xiaohongshu.
Xinba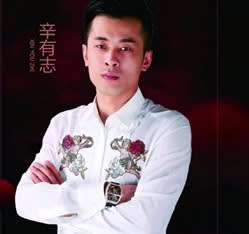 another major influencer in Chinese platforms such as Taobao, Douyin and Kuaishou, Xinba is considered the "sales King" on Kuaishou Video App. In 2019, he generated more than US$1.9 billion in sales through live streaming services.
Cherie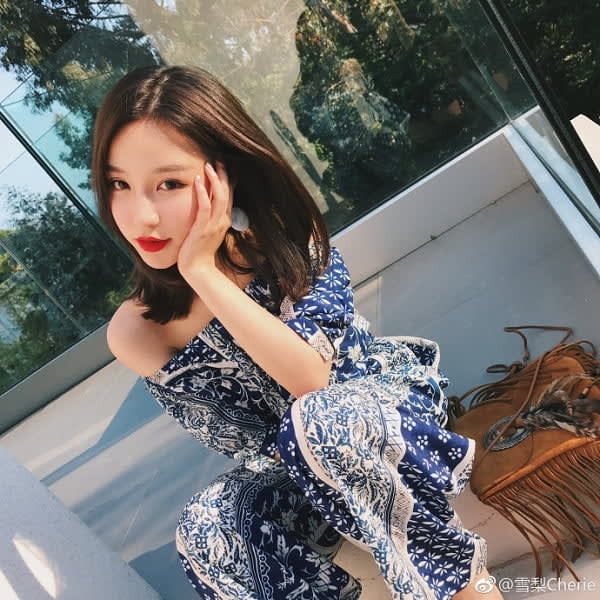 she is one of the most famous eCommerce KOLs in Taobao, being an expert in the fashion field. By publishing fashion content she has accumulated 4.17 million followers on Weibo and 8.63 million followers on the Taobao Store.
Feng Timo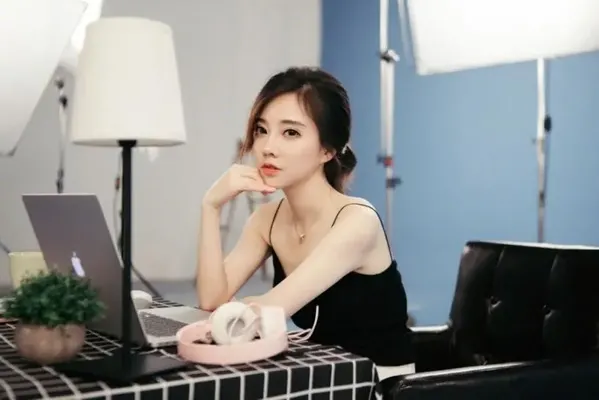 Originally named Feng Yanan, is a Chinese singer and internet personality, considered one of the "Top 10 Influential Big Verified accounts" of Sina Weibo. She has over 8.4 million followers on Weibo and over 17.5 million followers in Douyu.