Naver grows its influence integrating Line with Yahoo! Japan
Line, a Tokyo-based subsidiary of Naver Corporation, has partnered with Softbank's subsidiary Z Holdings and finally merged to form Z holdings (ZDH) Group. With this launch, Naver, which has long been a competitor of Yahoo! Japan, expects to grow its influence in the Japanese Internet industry.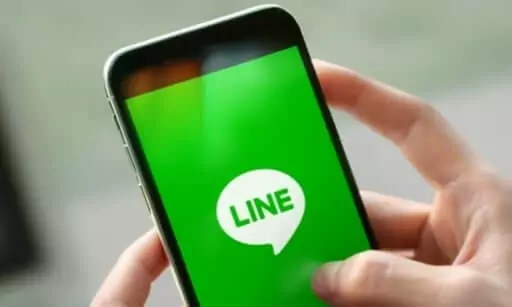 The South Korean tech giant and Japanese Telecom company have integrated on Monday 1st March to compete against international tech firms including Tencent and Amazon.

The new entity Z Holdings will be 50% owned by each and both together will supervise the operations of Yahoo! Japan and the Line app. The combined number of users of the two platforms rounds 150 million.

Naver is now equipped with a solid market share in both search engine and mobile messenger services and is seeking to enhance competency with AI capabilities.

New Services after integration: Naver Smart Store and More.

The merging entities have reported offering a wide range of services in their joint venture. The first project to be launched will be the Naver's Smart Store, a new shopping platform for the Japanese market, that will start operating within the first half of 2021.

Japan's e-commerce market has grown at a slow pace, despite its reputation for embracing technology. With this new platform, ZDH wants to help Japanese merchants establish online shopping malls with easy management.

"With the rapid growth of Japan's e-commerce business, Naver aims to provide e-commerce solutions through the Smart Store so that Japanese merchandisers can focus solely on their product development and business growth instead of launching online shopping malls and managing them," Naver said in a release on Monday.

Smart Store is originally an online shopping platform launched by Naver in Korea in 2018, which has experienced quick growth among Korean internet users.
In summary
ZDH is also looking to focus on e-commerce via Line Messenger, the preferred messaging app in Japan, with 58.5 million users. The plan is to set up a gift store service via the messenger app to allow users to send gifts to each other as well as purchase products with other users at discounted prices.

Other services, such as live commerce, reservation for restaurants and accommodation, and food delivery services will be also offered soon.

In addition, Line Pay's fintech business will be scaled up to offer loans, investment products, and insurance to users.